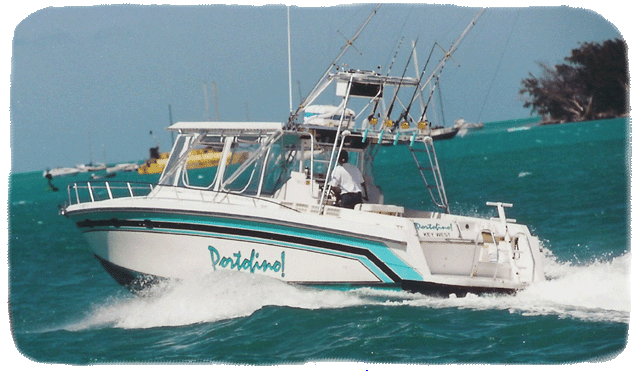 The Portofino's Upgrade

The Portofino is currently being remanufactured to 2012 specs by the manufacturer. This new boat will have increased speed, performance, and make it an even softer ride!

The Portofino is scheduled to relaunch on Nov 1, 2012.



Dive on the Vandenburg in Key West! Dive Trips and Dive Charters available today!

Key West deep sea fishing, key west fishing charters, charter fishing, shipwrecks, reef diving, spearfishing, wall diving, night diving, nitrox dives, lobstering, Dive the Hoyt Vandenburge, go sightseeing, weddings, sunset Cruises, and underwater photography. Location experts for film crews. Blue Water Charters - Fastest Charter Boat in Key West - Combo Packages available. Dive in the morning and fish in the afternoon from the same boat. Get more from your Key West experience than you ever dreamed - Customized trips to remote dive and fishing locations.


When the "Portofino"( 46', 840 H.P. ), leaves the dock from the Galleon marina, located in Key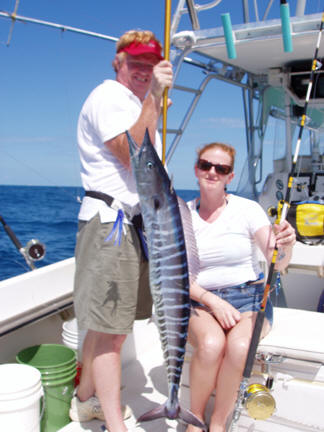 West, she is fully equipped to handle all of your needs. Whether it is Diving on the new wreck, the Hoyt S. Vandenburg,
Deep-sea fishing
up to 30 miles offshore, or
Reef and Wreck fishing
up to 10 miles from the dock. Fishing gear on board includes 15#, 20# class spinning rods, and 30#, 50#, and 80# class conventional rods, to handle any fish that swims in Key West, Florida Bay or Gulfstream waters. Species sought can be any of the following, (depending on the time of the year for some species): Deep-sea species include Mahi-Mahi, Wahoo, Sailfish, Tuna, Marlin and King Mackerel. Reef & Wreck species include Snappers (Mutton, Mangrove, Yellowtail), Groupers (Black, Red, Gag.), Mackerel (King, Cero, Spanish), Sharks (Bull, Sharpnose, Spinner, Nurse, Bonnet head, Hammerhead), Barracuda, Jacks, and many others too numerous to mention. "FISH ON !! " is a common phrase on this boat.
All gear for
SCUBA diving
,
Snorkelling,
and
Spearfishing
is also available. Custom Dive and / or
Spearfishing charters
are available. Sites include Wrecks that are located just off the Reef and / or the many patch reefs. We can cater to the needs of those divers, who want to go to sites not visited on a regular basis by other dive boats.

Combination Fishing and SCUBA / Snorkel charters can be arranged.


TRY SCUBA
Learn in the Morning and Dive in the Afternoon Click Here
www.bluewatercharterskeywest.com
info@bluewatercharterskeywest.com
305-304-8888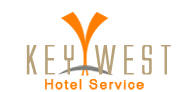 Uncle Ducky Charters - Lake Superior Charter Fishing vacation packages from Uncle Ducky. Vacation Packages for: Lake Michigamee, Craig Lake State Park, Lake Superior Fishing, Lake Independence and Lake Michigan Charters.




Web design by
Contact the Webmaster at wagales@gmail.com